Back to School Cleaning
In-person learning during a pandemic is a cause of concerns for many of us this year. Classroom cleaning has always been a necessary part of building maintenance and operations, however, current circumstances demand improved cleaning and disinfection processes. We're working diligently to maintain the health and safety of our customer's buildings.
Bennett Building Services offers the comprehensive cleaning and disinfection services that your school needs to mitigate the spread of germs and viruses. Talk to a Bennett Building Services representative today to learn more about our school cleaning programs.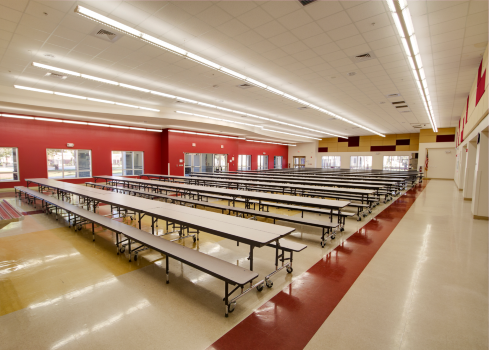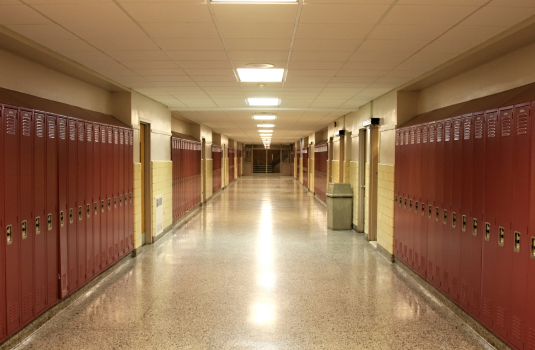 Get Your Own Personalized Cleaning Plan
Keep your building safe and clean for all of your students and faculty. We create comprehensive cleaning plans to fit each distinct building we service. With our wide range of services, we'll create the perfect plan to fit your needs and budget.
Bennett Building Services is ready to create a safe and healthy environment for your students and faculty.
Work With a Trusted, Local Service Partner
You need to be able to trust the people you are allowing into your building and the quality of work being provided. Our goal is to put our cleaners in the best position to succeed in your buildings. We perform background checks and thorough reference reviews to make sure the workers we're putting in your building are trustworthy. Our new hires receive initial virtual training as well as several days of on-site training with the area manager for that building.
At Bennett Building Services, we believe our management team gives us an edge over our competitors. They train and support our cleaners and work as our in-person liaisons for your building. Our managers perform monthly reviews for all of our cleaners, this helps us monitor our employees and see how well cleaning is being done in your building.
Our quality assurance system works to prevent deficiencies in your facility before you even notice them. Our quality assurance team uses a data tracking system to review and record cleaning quality in your building and spot gaps in service that need addressed. The system we have in place helps optimize our internal communication and better serve our customers.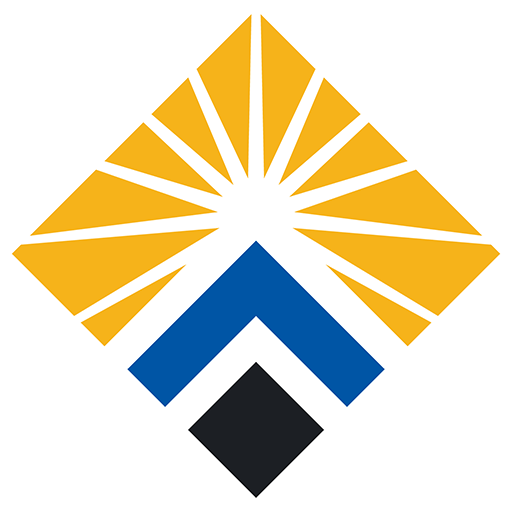 Why Work With Bennett?
We are a trusted, locally-owned and operated partner. Bennett Building Services takes pride in providing each of our customers with personalized care.
We use our practical experience to create new and better cleaning plans for our customers. Our commitment to high-quality service keeps us active in searching for and learning new and improved cleaning methods. These optimizations are passed to our customers through better service for affordable prices.
Professional, No Hassle Service

Fast, Free Quotes

Cleaning Programs Designed Around LEED Standards

Locally Owned & Operated