Bank Cleaning Services
Live up to your customer's expectations. We want to help you keep your building clean and your clients satisfied. Our bank cleaning services target high traffic touchpoints, glass, carpeting, and hard surface floors for daily detail cleaning.
Bennett Building Services is ready to be your one-stop shop for bank cleaning services in Columbus. We create our comprehensive cleaning plans to meet your cleaning needs while working around your budget.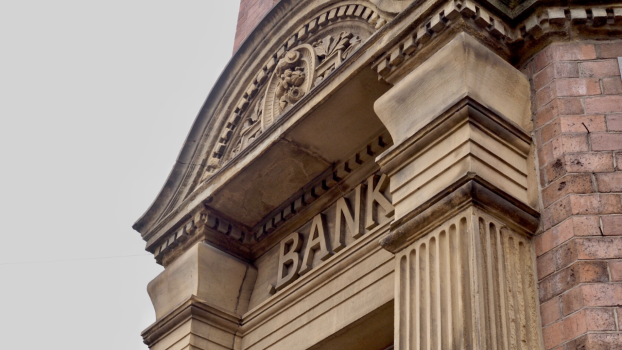 Commercial Cleaning for Banks
Our cleaning programs are designed around LEED green standards with you, the customer, in mind. We have infused sustainability practices into our daily cleaning to improve health for our customers, their clients, and the environment.
Our comprehensive cleaning programs keep your building looking great and running smoothly. Choose the local team that puts you first in every step of the cleaning process.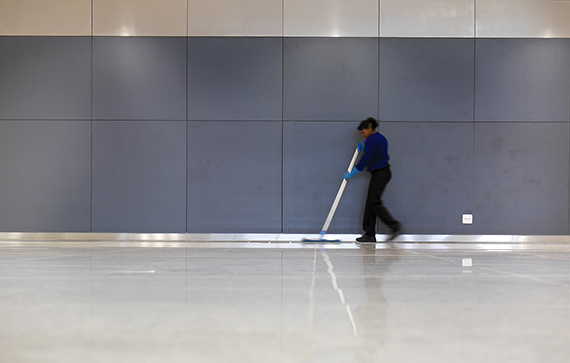 Trusted Cleaning From a Local Team
We're a local cleaning team. We hire our cleaners with a location in mind. Our cleaners come from your community and are often very nearby. Before we hire any of our cleaners, we perform a thorough background check to ensure we are getting the best people into your building. Before that cleaner even steps foot in your building, they receive training on the type of cleaning they will be expected to perform when they start. During their first week, they receive several days of in-person training with their manager to make sure they are comfortable cleaning.
Our quality assurance system works to get ahead of the curve on deficiencies in your building. Our quality assurance team uses a data tracking system to review and record cleaning quality in your building and spot gaps in service that need to be addressed. The system we have in place helps optimize our internal communication and better serve our customers.
Why Work With Bennett?
We are a trusted, locally-owned and operated partner. Bennett Building Services takes pride in providing each of our customers with personalized care.
We use our practical experience to create new and better cleaning plans for our customers. Our commitment to high-quality service keeps us active in searching for and learning new and improved cleaning methods. These optimizations are passed to our customers through better service for affordable prices.
Professional, No Hassle Service

Fast, Free Quotes

Cleaning Programs Designed Around LEED Standards

Locally Owned & Operated