Financial Industry Cleaning
Banks and other financial institutions are held to exceptionally high standards in every regard of operations. Keep your customers trust with a clean and well maintained facility.
Bennett knows what it takes to keep a facility looking great. Fresh carpet, shining floors, streak-free windows and fresh air are staples of consistent cleaning. We're ready to create a tailored cleaning plans that meets your cleaning needs while also keeping prices down.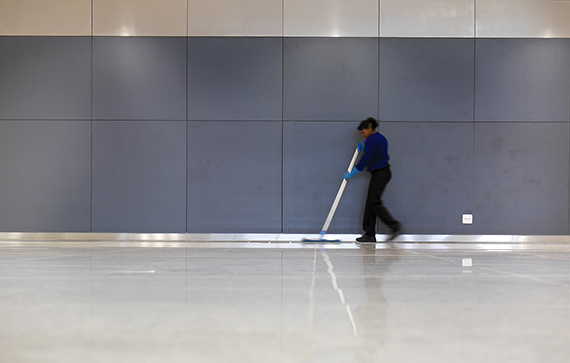 Comprehensive Cleaning Solutions
Each building has it's own unique traffic flows and pain points. With our suite of comprehensive cleaning services we are able to create customized cleaning plans for each distinct building we service.
Our comprehensive cleaning programs keep your building looking great and running smoothly. Choose the local team who puts you first in every step of the cleaning process.
Trusted Cleaning From a Local Team
We know great cleaning is essential to your business. Our goal is putting great cleaners in your building and providing proper training and support to help them thrive and deliver great service. Additionally, we offer industry leading incentive programs to reward cleaners who go meet inspection goals, correctly order supplies and reach attendance goals. We background check every employee and put our cleaners through a thorough interview and reference checks. It's important to us that we put the best cleaners in your building. It reduces stress for us and helps us deliver hassle-free service for you.
At Bennett Building Services, we believe our management team gives us a competitive advantage over our competition. They train and support our cleaners as well as working as in-person liaisons for your building. Our managers perform monthly reviews for all of our cleaners, this helps us monitor our employees and see how well cleaning is being done in your building.
Our quality assurance system works to prevent deficiencies in your facility before you even notice them. Our quality assurance team uses a data tracking system to review and record cleaning quality in your building and spot gaps in service that need addressed. The system we have in place helps optimize our internal communication and better serve our customers.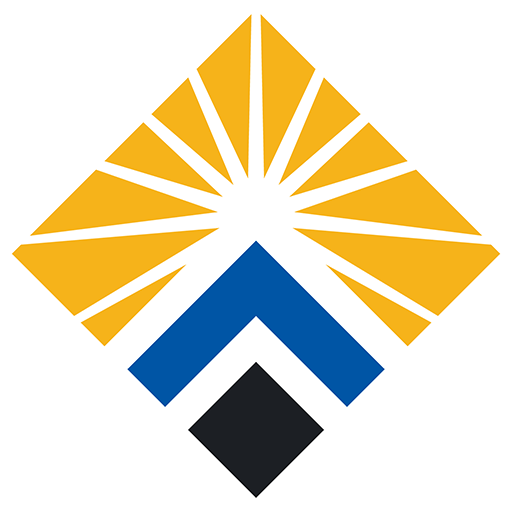 Why Work With Bennett?
We are a trusted, locally-owned and operated partner. Bennett Building Services takes pride in providing each of our customers with personalized care.
We use our practical experience to create new and better cleaning plans for our customers. Our commitment to high-quality service keeps us active in searching for and learning new and improved cleaning methods. These optimizations are passed to our customers through better service for affordable prices.
Professional, No Hassle Service

Fast, Free Quotes

Cleaning Programs Designed Around LEED Standards

Locally Owned & Operated