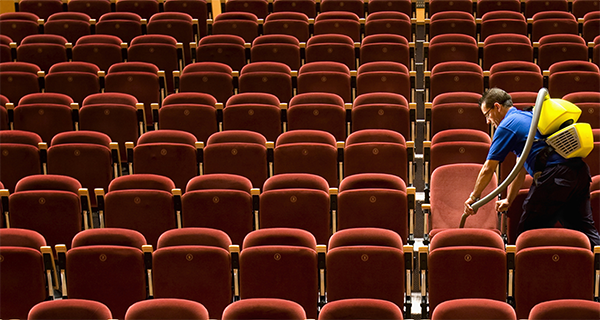 Bennett can help
your distinct facility!
Bennett Building Services delivers strong results for clients in many industries. We take pride in tailoring unique service solution for all of our distinct facilities. From office to factory, we've cleaned them all. Our range of experience in the cleaning industry is the backbone to our success. Our team is a trusted local service provider that wants to make sure you get great results!
Industries We Service
We can help. Today!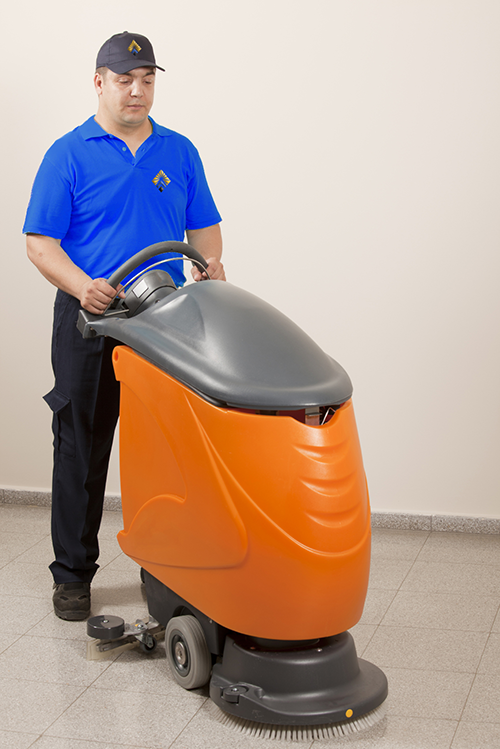 stay up-to-date
Ready to get started?