Government Industry Cleaning
From courthouses to water treatment plants, government buildings require a higher level of trust from their cleaning crew. When you sign on with Bennett Building Services we immediately begin aligning our people, processes, and controls to make sure you're receiving the critical services you need from day 1.
Bennett Building Services offers a comprehensive suite of cleaning services from floor scrubbing to window cleaning. We mix and match our available services to create cleaning plans that fit your cleaning needs and your budget.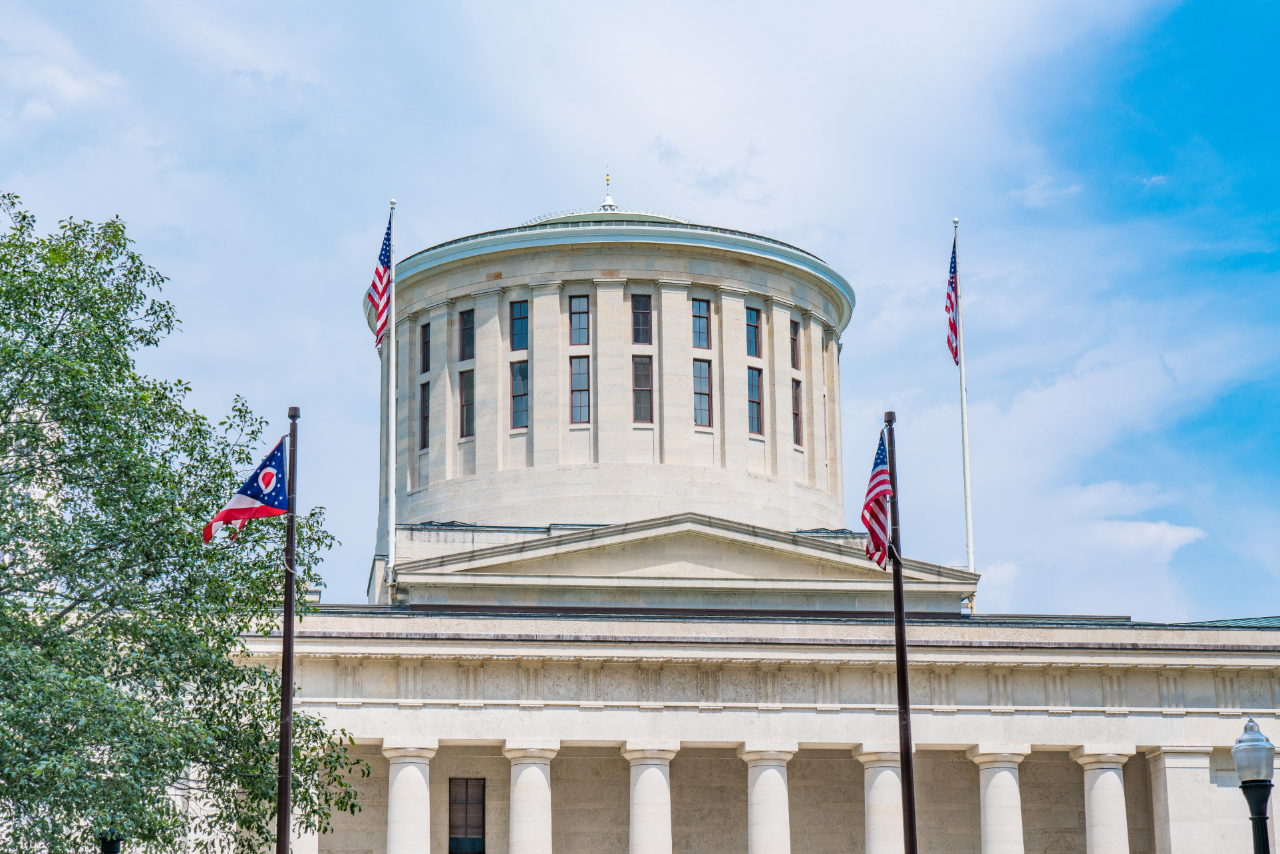 Floor Cleaning
Lobbies and long hallways require daily cleaning to remain clean and safe in high traffic buildings. These floors take daily wear and tear facing dirt, mud, and salt tracked in by visitors. Daily sweeping and mopping is effective in removing the the excess debris from the day's traffic. The wear and tear on your floor accumulates over time, dulling the shine of your floor, we offer floor refinishing services that immediately restore the shine to your flooring. We offer a variety of floor refinishing services that allows us to service a wide range of flooring types.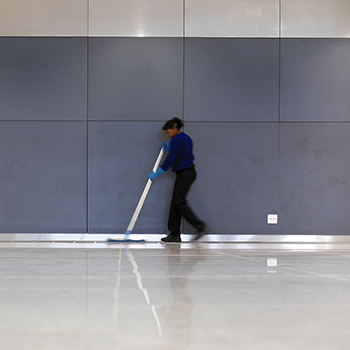 Disinfection Services
We're disinfection experts. Throughout the coronavirus pandemic, we've worked with our customers to implement new disinfection programs designed to meet the needs of each building we service.
We've implemented the use of misting machines and electrostatic sprayers to help speed up the disinfection process and keep pricing down. These tools help us completely cover larger areas in less time.
Keeping our team, customers and community safe and healthy is our top priority! When you choose Bennett, you can be sure you're picking a team who's committed to building strong, lasting and healthy business partnerships.
Why Work With Bennett?
We are a trusted, locally-owned and operated partner. Bennett Building Services takes pride in providing each of our customers with personalized care.
Professional, No Hassle Service

Fast, Free Quotes

Cleaning Programs Designed Around LEED Standards

Locally Owned & Operated