Government Industry Cleaning
Busy buildings need extra cleaning in all areas to maintain a high standard of cleanliness. We understand government buildings serves many purposes and likely receives a large amount of daily visitors.
Bennett Building Services offers a comprehensive suite of cleaning services from floor scrubbing to window cleaning. We use this array of services to tailor cleaning plans to the exact needs of your facility and work with you on price.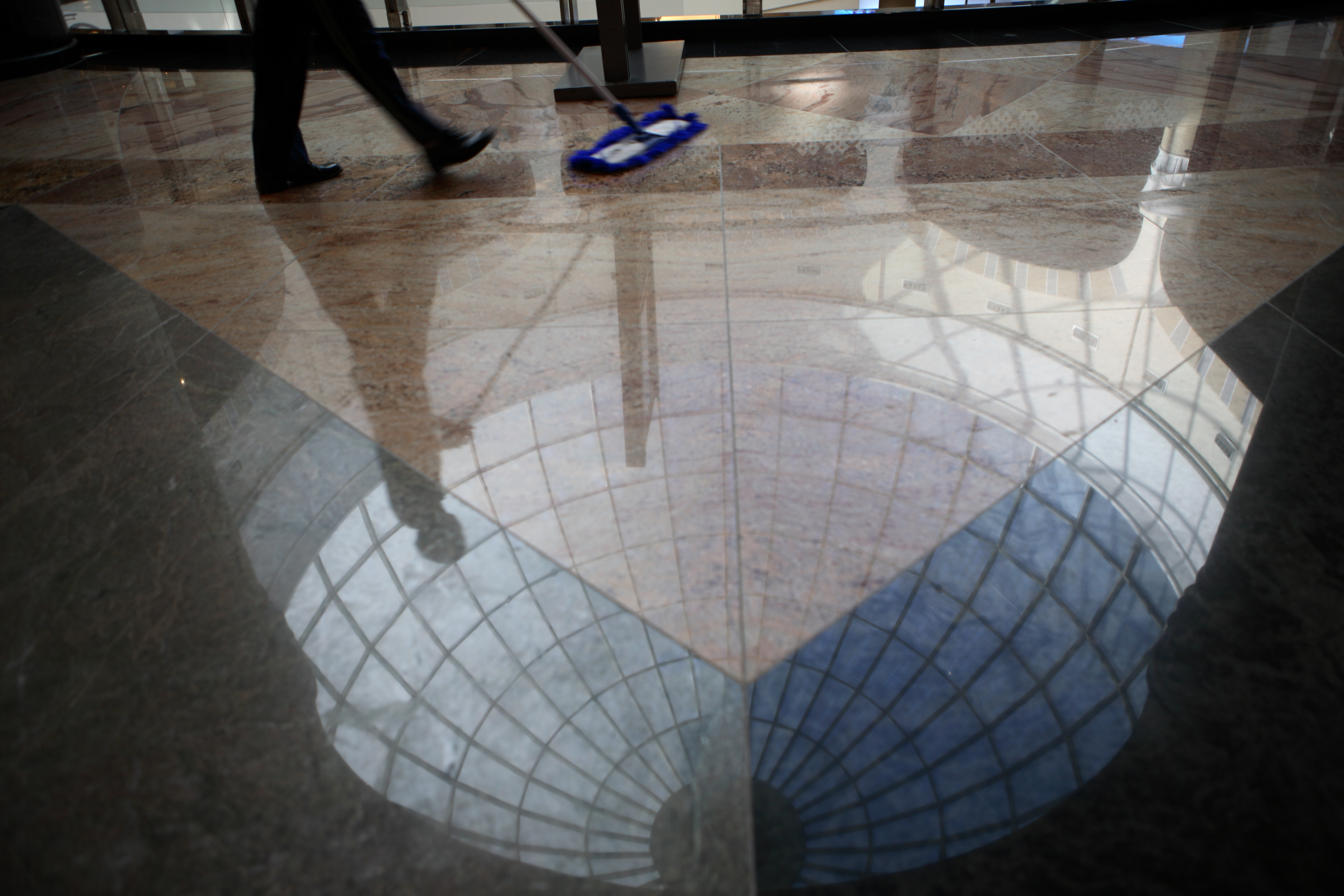 Reliable Commercial Cleaning
Our carpet cleaning programs focus on mitigating the effects of heavy foot traffic on carpet near entry points and common areas of your facility. Daily vacuuming removes dust, dirt and debris in high traffic areas, preventing the contaminants from setting into the carpet and nestling between the fibers. Reducing these contaminants in your carpet improves its appearance, durability and reduces its impact on indoor air quality.
Floor Cleaning
Many government buildings feature large lobbies with some variation of hard surface floors. These floors are put to the test every day, braving all of the dirt, mud, salt and snow that is tracked into your building. Daily sweeping and mopping is effective in removing the the excess debris from the day's traffic. The wear and tear on your floor accumulates over time, dulling the shine of your floor. We offer additional floor care, burnishing and stripping and waxing give your floors a shining new look.
Disinfection Services
We're disinfection experts. As concerns for workplace health and safety amidst the coronavirus pandemic continue, we're helping our customers with new disinfection programs designed to meet the needs of each building we service.
We've begun implementing new rules for our employees and worked with our clients who've struggled with the economic strain. Through it all, we've developed key strategies to help our customers stay open, and reopen safely as possible. We've begun to implement the use of electrostatic sprayers for more efficient surface disinfection.
Keeping our team, customers and community safe and healthy is our top priority! When you choose Bennett, you can be sure you're picking a team who's committed to building strong, lasting and healthy business partnerships.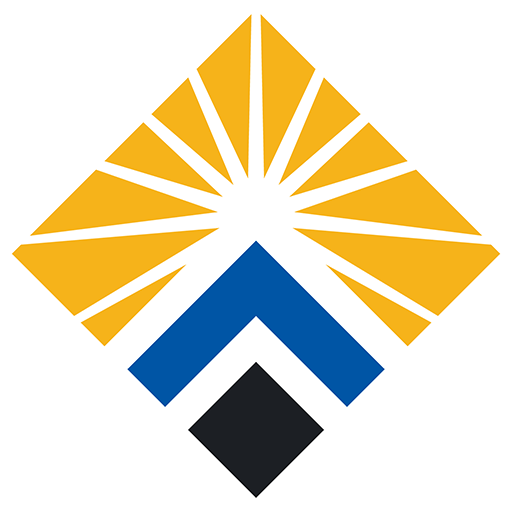 Why Work With Bennett?
We are a trusted, locally-owned and operated partner. Bennett Building Services takes pride in providing each of our customers with personalized care.
We use our practical experience to create new and better cleaning plans for our customers. Our commitment to high-quality service keeps us active in searching for and learning new and improved cleaning methods. These optimizations are passed to our customers through better service for affordable prices.
Professional, No Hassle Service

Fast, Free Quotes

Cleaning Programs Designed Around LEED Standards

Locally Owned & Operated