Shining Sales Floor Coming to a Dealership Near You
Impress your customers with a sparkling, clean facility. From the showroom floor to the back office, a clean and healthy building helps you deliver the best shopping experience for your customers.
As a trusted, local service provider, we offer the expertise necessary to keep your facility looking great. We understand the challenges facing your building, and we are ready to get to work delivering great results every night!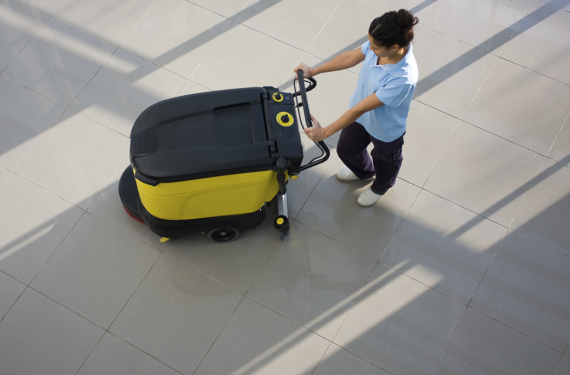 Show Off Your Showroom Floor
We know the showroom is the centerpiece of your building. You take pride arranging cars and trucks to appeal to your customers as they enter and walk around your building. Make sure your floors are in top condition to accentuate the carefully arranged layout of your showroom.
Our floor care services are just what you need to keep your building sparkling. Our daily floor maintenance is great for keeping your floors in top condition, while our detailed project work is just what you'll need to renew the shine to older and worn flooring.
Clear and Sparkling Windows
Improve the curb appeal of your building with streak-free windows! Improving curb appeal can impact potential customers whether they're actively shopping or not. An attractive storefront shows the pride you take in your business and projects positively onto potential buyer. Don't let streaky, dirty windows stand between you and potential sales.
Clean windows are a call away with Bennett Building Services. Our window cleaning team is prompt, quick and effective exactly when you need them. They wipe away all dust, dirt and imperfections leaving you with nothing less than clean and clear windows.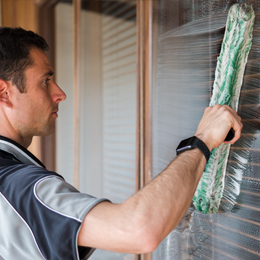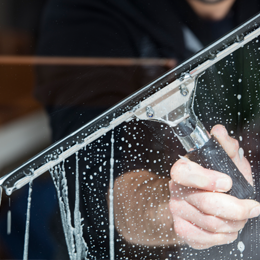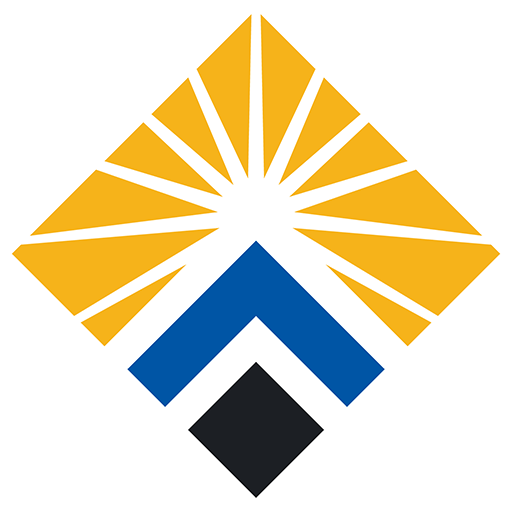 Why Work With Bennett?
We are a trusted, locally-owned and operated partner. Bennett Building Services takes pride in providing each of our customers with personalized care.
We use our practical experience to create new and better cleaning plans for our customers. Our commitment to high-quality service keeps us active in searching for and learning new and improved cleaning methods. These optimizations are passed to our customers through better service for affordable prices.
Professional, No Hassle Service

Fast, Free Quotes

Cleaning Programs Designed Around LEED Standards

Locally Owned & Operated