Auto Dealership Cleaning
Highlight your impressive inventory with shining floors, streak-free windows, and clean offices. We know your business has to live up to the customer's standards, and we know how to help.
Bennett is ready to put together a comprehensive cleaning plan that meets the cleaning needs of your facility while also working around your budget. Our full suite of service offerings help us put together cleaning packages that focus in on the specific needs of your unique building.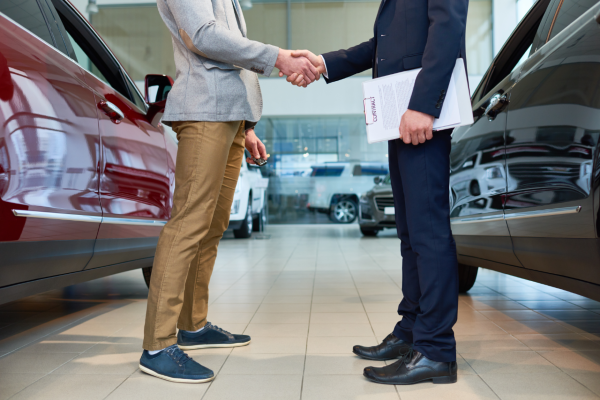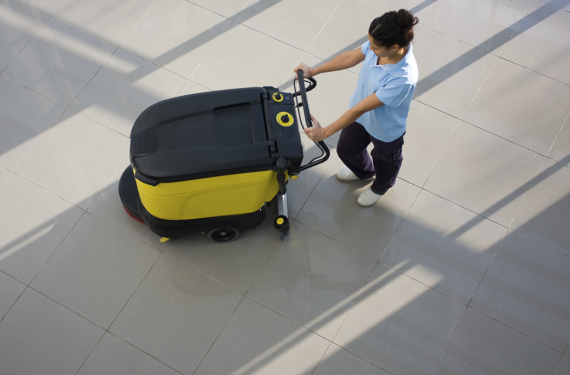 Show Off Your Showroom Floor
We know that the showroom is where your business thrives. You carefully arrange your inventory to feature new arrivals and your best looking cars. Clean floors help to accentuate the layout and polish on the cars in your showroom.
Daily floor care keeps floors clean and clear dust, dirt, and debris. Regularly scheduled floor maintenance and refinishing restore your flooring by replacing scuffed and dirty top layers of wax and replace them with fresh new coats. This immediately improves appearance and makes the flooring easier to maintain.
Clean Windows Make a Difference
Streaky windows could be hurting business. Dirty windows reduce the curb appeal of your facility, and look messy from the inside as well. Whether you need regular window cleaning or quarterly maintenance, we have the services you'll need.
Clean windows are a call away with Bennett Building Services. Our managers will work with you to set up the best time for window cleaning. Our team shows up at the specified time, works around your team on premises and completes service in a timely manner.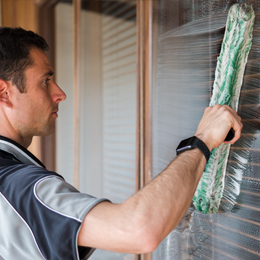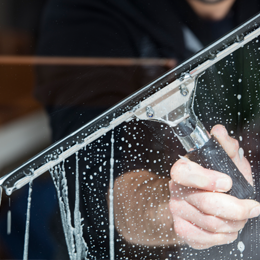 Why Work With Bennett?
We are a trusted, locally-owned and operated partner. Bennett Building Services takes pride in providing each of our customers with personalized care.
We use our practical experience to create new and better cleaning plans for our customers. Our commitment to high-quality service keeps us active in searching for and learning new and improved cleaning methods. These optimizations are passed to our customers through better service for affordable prices.
Professional, No Hassle Service

Fast, Free Quotes

Cleaning Programs Designed Around LEED Standards

Locally Owned & Operated