Apartment Cleaning
Bennett Building Services offers janitorial and building cleaning services to apartment complexes. Treat your residents to pristine floors, clean and sanitary common areas, fresh carpet and disinfection surfaces
Bennett Building Services creates personalized comprehensive cleaning plans to meet your facilities exact cleaning specifications while keeping prices down. Give us a call to get started towards great cleaning today!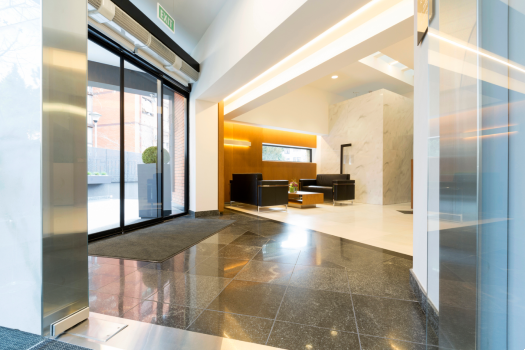 Comprehensive Commercial Cleaning Solutions
Keep your common areas safe and clean for all of your building occupants. We create comprehensive cleaning plans to fit each distinct building we service. With a wide range of services, we'll create the perfect plan to fit your budget.
We're ready to get your buildings looking great and running smoothly. Give us a call to work toward a cleaner building with the local crew that considers your best interests.
Work With a Cleaning Crew You Trust
It's important for you to be able to trust the cleaners who spend multiple hours in your facility every night. Our goal is to put our cleaners in the best position to succeed in your buildings. We perform background checks and thorough reference reviews to make sure the workers we're putting in your building are trustworthy. We provide training courses for new hires as well as several days of on-site training with the area manager for that building.
At Bennett Building Services, we believe our management team gives us a competitive advantage over our competition. They train and support our cleaners as and are our in-person liaisons for your building. Our managers perform monthly employee reviews for our cleaner in your building. This allows us to see how cleaning is being done in your facility and where we can better improve our service.
Our quality assurance system works to prevent deficiencies in your facility before you even notice them. Our quality assurance team uses a data tracking system to review and record cleaning quality in your building and spot gaps in service that need addressed. The system we have in place helps optimize our internal communication and better serve our customers.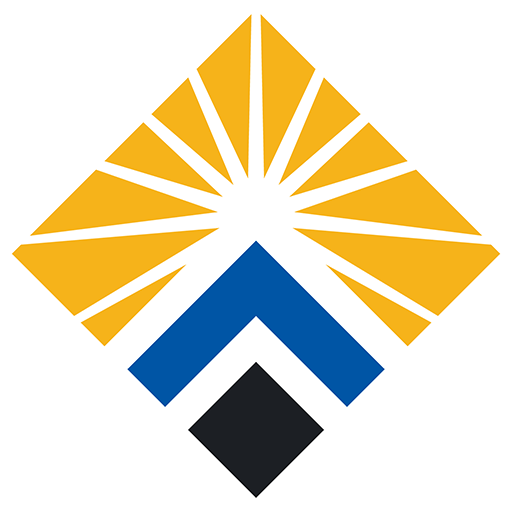 Why Work With Bennett?
We are a trusted, locally-owned and operated partner. Bennett Building Services takes pride in providing each of our customers with personalized care.
We use our practical experience to create new and better cleaning plans for our customers. Our commitment to high-quality service keeps us active in searching for and learning new and improved cleaning methods. These optimizations are passed to our customers through better service for affordable prices.
Professional, No Hassle Service

Fast, Free Quotes

Cleaning Programs Designed Around LEED Standards

Locally Owned & Operated