Apartment Cleaning
We know your tenants come first. We're here to help you keep your facility clean, disinfected, and healthy for your customers.
Bennett Building Services creates personalized comprehensive cleaning plans to meet your facilities exact cleaning specifications while keeping prices down. Upon signing with Bennett, we begin aligning our people, processes, and controls to deliver quality service day one.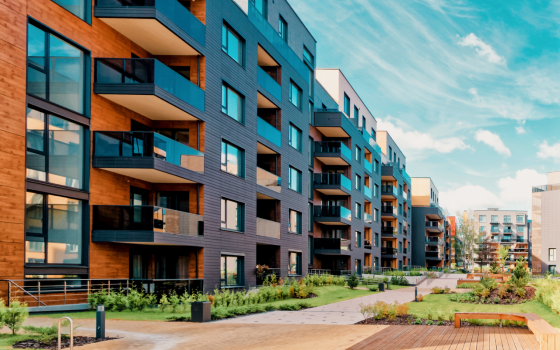 Comprehensive Commercial Cleaning Solutions
From your halls to the common areas and everywhere in between, we can create a plan to meet your general cleaning needs. We'll mix and match our service offerings to best suit you building and budget. We us the following services to create clean and safe working and living environments for each of our customers.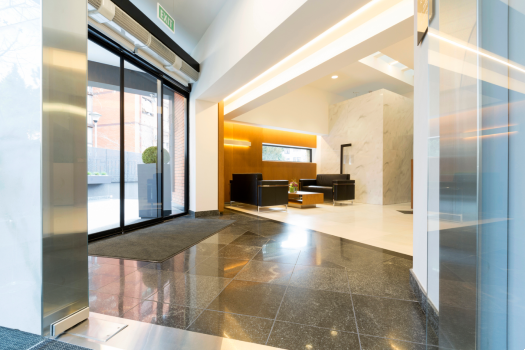 Work With a Cleaning Crew You Trust
We're a local cleaning team. We hire our cleaners with location in mind. Our cleaners come from your community and are often very nearby. Before we hire any of our cleaners, we perform a thorough background check to ensure we are getting the best people into your building. Before that cleaner even steps foot in your building, they receive training on the type of cleaning they will be expected to perform when they start. During their first week, they receive several days of in-person training with their manager to make sure they are comfortable cleaning.
Our quality assurance system works to get ahead of the curve on deficiencies in your building. Our quality assurance team uses a data tracking system to review and record cleaning quality in your building and spot gaps in service that need addressed. The system we have in place helps optimize our internal communication and better serve our customers.
Why Work With Bennett?
We are a trusted, locally-owned and operated partner. Bennett Building Services takes pride in providing each of our customers with personalized care.
We use our practical experience to create new and better cleaning plans for our customers. Our commitment to high-quality service keeps us active in searching for and learning new and improved cleaning methods. These optimizations are passed to our customers through better service for affordable prices.
Professional, No Hassle Service

Fast, Free Quotes

Cleaning Programs Designed Around LEED Standards

Locally Owned & Operated