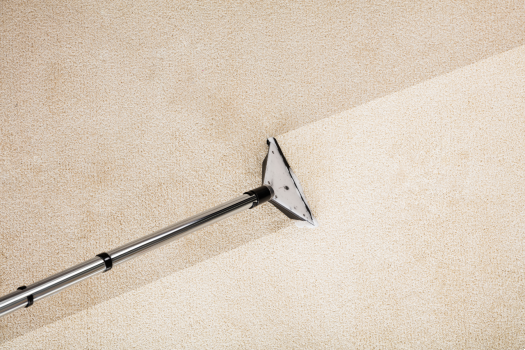 Carpet Cleaning Services
Daily wear and tear on carpeting in your building begins to take its toll over time. Dust, dirt, and other contaminants can become deep seeded in your carpeting, tearing and fraying the fibers. Additionally, dirty carpets will begin to take on unpleasant odors found in your building, resulting in unpleasant work conditions for you and your employees.
Bennett Building Services is ready to step in and take care of your office carpet. Our full suite of daily carpet cleaning and deep cleaning projects will help you keep your carpeting clean, vibrant, and durable for longer.
Features and Benefits of Carpet Cleaning Services
Vacuums Featuring HEPA Filters-

Each of our vacuums is approved by the Carpet and Rug Institute, and features a HEPA filter to ensure that dust and dirt being vacuumed is permanently removed from your building.

Extended Carpeting Life cycle

-

Regular maintenance and deep cleaning extend the durability, color and effective life of your workplace carpeting.

Improve Indoor Air Quality

-

Deep seeded dust and dirt within carpeting absorbs and traps unpleasant odors in the workplace. Daily vacuuming and deep cleaning remove these contaminants, improving indoor air and quality of life in your office.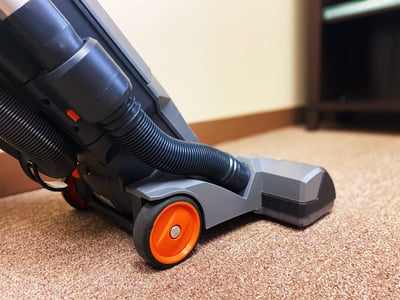 Vacuuming
Daily vacuuming of high traffic sections of carpeting and run-off mats keep your carpet intact and reduce the spread of dust and dirt throughout your facility. By upholding a consistent service you'll extend the durability and time between expensive replacement costs. Utilizing vacuums featuring HEPA filters removes potentially harmful dust, dirt and germs that live in your carpeting and affect indoor air quality.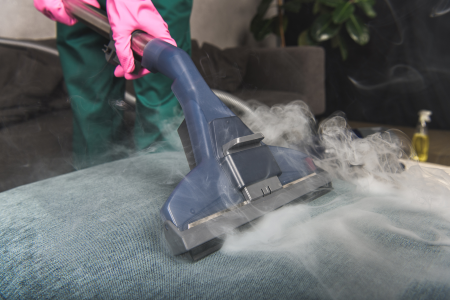 Upholstery Cleaning
Give your furniture the cleaning it needs. From your waiting room to office chairs, your furniture is subject to spills, body sweat and odors and more. Routinely cleaning office furniture helps improve indoor air quality and conditions for employees who spend 40 hours a week at their desk. We also offer special cleaning for walk-off mats in your facility.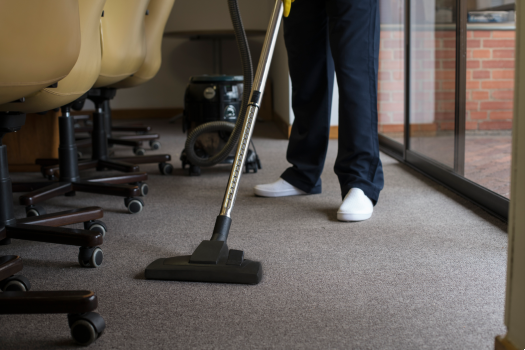 Dry Carpet Cleaning
A dry biodegradable absorbent compound is sprinkled over your carpet, agitated, and then vacuumed up. While on your carpet the compound draws in stains and dirt. It is then pulled up with the following vacuuming. This works best as a short-term, interim cleaning measure between deep cleans.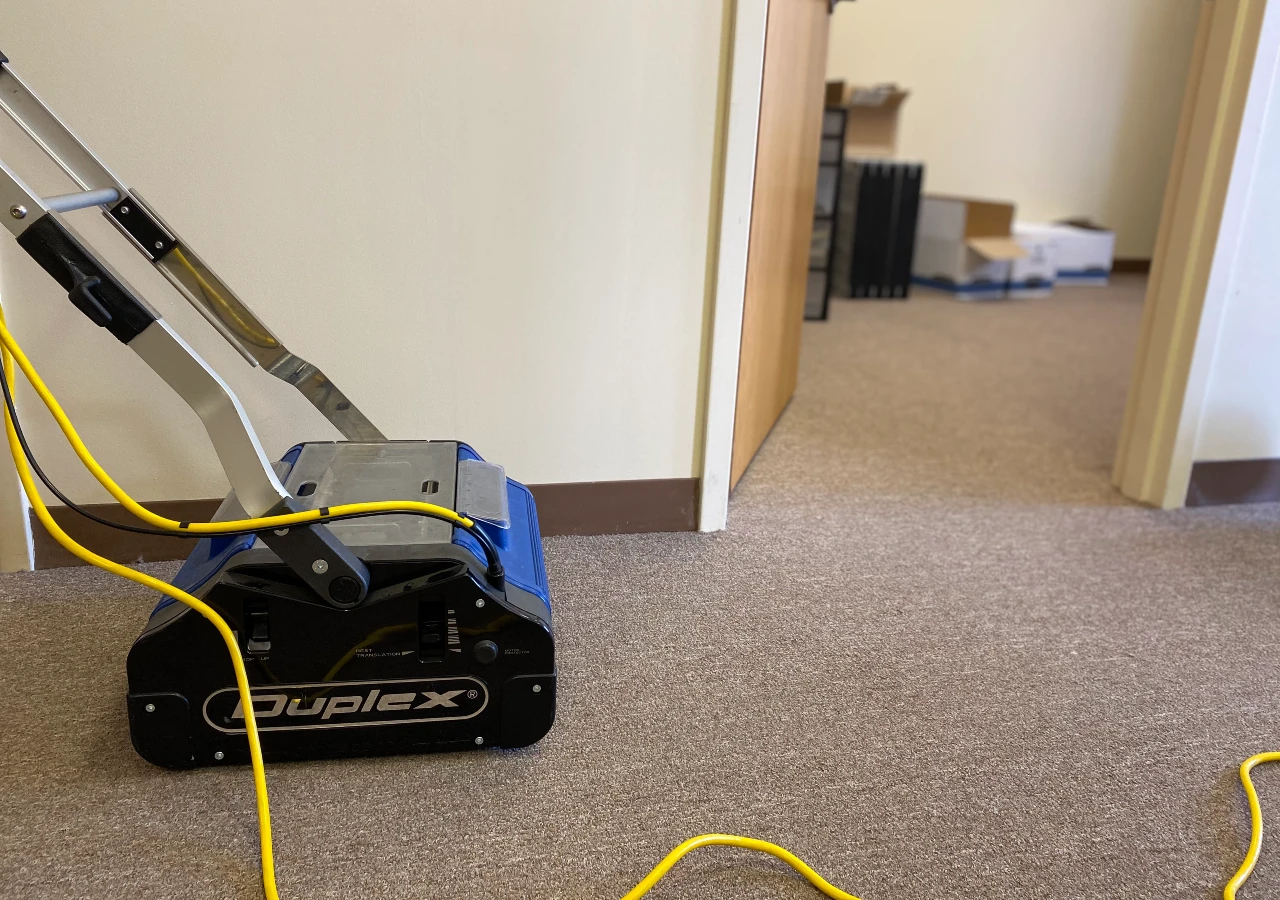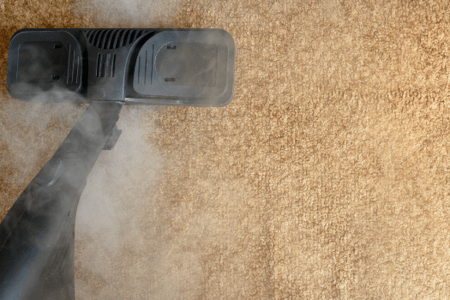 Low-Moisture Cleaning
Low moisture cleaning systems are another great deep cleaning solution for large sections of carpeted buildings. We start by shampooing the carpet and agitating the solution. We then extract the shampoo with a low-moisture, counter-rotating carpet machine.
Steam Cleaning
Steam cleaning is another deep cleaning measure. We start by applying carpet detergent to the carpet. It's then brushed into the fabric, rinsed, and extracted through a heated and wanded unit. This process involves the most moisture being applied to the carpet.
Why Work With

BBS

?
We are a trusted, local janitorial services company providing commercial cleaning and janitorial services for businesses in Columbus. Bennett Building Services takes pride in providing each of our customers with personalized care.
Professional, Hassle-free Service

Fast, Free Quotes

Designed around LEED Standards

Locally Owned and Operated.
Get your Free, Personalized Janitorial Services quote!