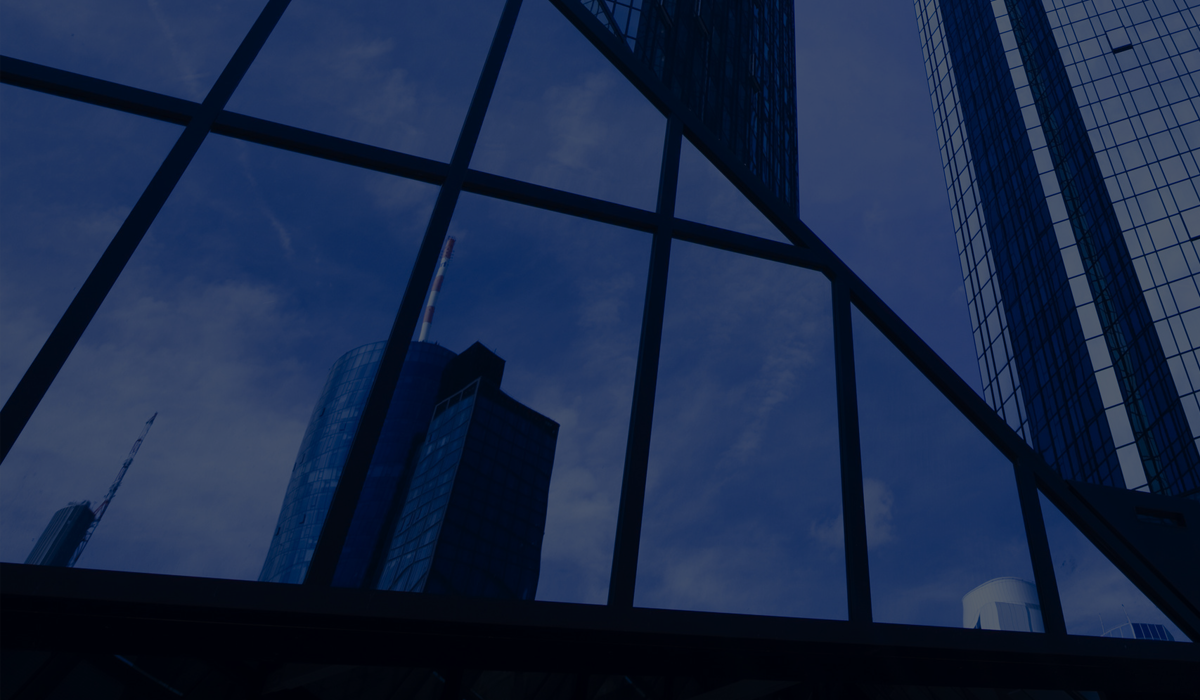 Professional Window Cleaning
Don't let smudged and streaky windows dull your building's natural lighting! Your windows should be clean, clear, and sparkling both inside and out. Windows deal with everything that nature can throw at them. Dust, dirt, rain, snow, smog, and hail can all batter and tarnish your window finish. Let our team treat your windows and make them look as good as new.
Bennett Building Services is ready to deliver clean and shining windows at your facility. Our window washing services improve natural lighting, ambiance, and curb appeal of your building.
Features and Benefits of Professional Window Cleaning
Cleaner Appearance-

Keeping interior and exterior windows clear of debris, smudges and hand prints improves the apparent cleanliness of your facility.

Improved Curb Appeal-

Clean, streak-free windows make a strong first impression on visitors to your building.

Increased Natural Lighting-

Clean windows allow more natural light to shine through into your facility. Natural lighting has been proven to improve mood, boost productivity, and save on lighting costs.

Professional, Flexible Cleaning-

Our project team works with you to schedule cleaning that minimizes our interference to your daily operations.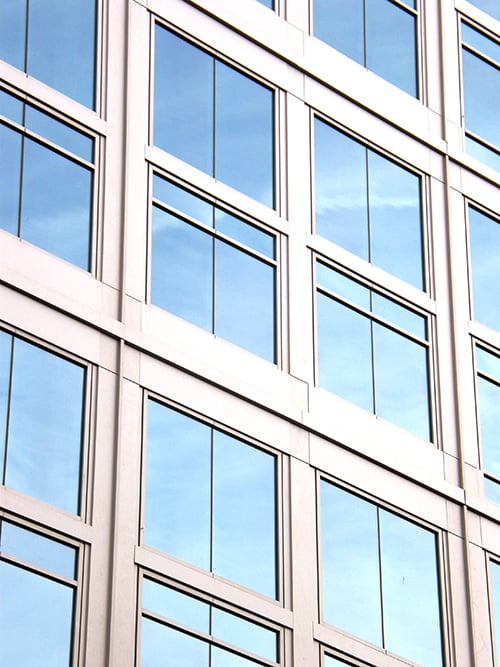 Window Cleaning
Cleaning windows isn't rocket science, but it does take practice and a good eye to do the job right. Our cleaners are trained on an efficient Four-Step Cleaning process that helps us ensure the job is done right the first time.
Four-Step Window Cleaning Process
Solution Soak-

The cleaning applies solution across the surface, scrubbing away any dirt, and build-up on your windows.

Squeegee-

Once the solution has been applied and the windows have been scrubbed, our cleaner uses a squeegee to remove dirt and solution from your window.

Cleanup-

After the majority of the solution has been squeegeed from the window our cleaner focuses on picking up the remaining solution at the base and in the corner of windows. We use paper towels to quickly and effectively remove any remaining solution.

Final Inspection-

Some windows require multiple cleanings to achieve the final goal. This step checks to make sure there are no streaks or remaining build-up before they move on to the next window.
Why work with

BBS

?
Bennett is your trusted, locally-owned and operated partner. We take pride in providing each of our customers with personalized care and excellent service. Choose a cleaning team that cares about your building as much as you do.
Professional and Hassle-Free Service

Fast, Free Quotes

Experienced, certified staff

Locally Owned and Operated
Get your Free, Personalized Janitorial Services quote!