We Deliver Clean and Productive Offices
We are experts in office cleaning. We deliver clean and productive workplaces for our clients, and we're ready to help you too. We understand everything it takes to keep a working office clean and in peak condition.
Bennett Building Services is ready to put our comprehensive suite of cleaning services to the test in your facility. We use all of these services to create tailored plans that meet your building's exact cleaning needs and keep prices down.
A Fresh Reset Every Day
Clean floors, empty trash cans and fresh restrooms are what you can expect when you arrive to when you arrive to work in the morning. We understand that you spend 40+ hours a week in your office and need it to be fresh and clean to do your best work. Bennett Building Service is ready to create a comprehensive office cleaning plan to keep your building looking great and feeling fresh.
Your maintenance schedule can make a world of a difference for your office. Daily cleaning helps us keep your building in peak condition. Dealing with your daily trash creation, dirty carpets and soiled restroom allows us to prevent damage to your building and the potential spread of foul odors. We're ready to step in and create a plan of service that meets your building needs and fits your budgetary restraints.
Cleaner Carpets
Clean carpets are the baseline for a healthy, clean and productive office. Your carpet absorbs the daily wear and tear of foot traffic, dirt and liquid spills. This constant wear and tear can lead to major damage in your carpeting systems. With daily vacuuming, frequent stain removal and routine quarterly deep cleaning, Bennett Building Services can keep your carpet looking great, longer.
Why is regular carpet cleaning so important? Dust, dirt, and spillage settle into your carpets and work themselves into the fibers. Foot traffic aggravates these particles and act as an abrasive between the fibers, causing them to separate and fray. This fraying leads to large spots of carpet beginning to tear up and will call for recovery services or replacement.
As well as degrading the effectiveness of your carpeting, dust and spillage that settles in your carpet can begin to affect the indoor air quality of your office. Dust that falls to the carpet can be kicked up into your office space from foot traffic, potentially affecting employee health and productivity.
We've developed our carpet cleaning strategies from years of working in numerous offices from different business sectors. Learn more about our carpet cleaning services on our carpet cleaning page or check out our blog post on why vacuuming can be a game changer for your office.
Shining Floors
Keep your floors looking great with regular sweeping, mopping and floor refinishing. Daily cleaning keeps your floors clean and clear of dust, debris and spillage that finds its way to your floors. Removing these contaminants from your floors prevents the damage of your floors and minimizes the potential for odorous buildups.
Lunchrooms are the most common culprit for food ending up on the floor. Particularly in areas behind trash cans, under tables and in corners. Food left in these places will begin to stink in short notice, making your office lunchroom less enjoyable and potentially unhealthy. We combat this with daily floor cleaning focused on covering all parts of your floors, particularly in areas where food waste may reside.
Our floor refinishing services are what you'll need to renew the shine to your dulled and dirty flooring. Our project team works around your schedule to quickly and efficiently finish your flooring project in a way that minimizes stress to you and your employees. For more information, please feel free to check out our floor care page.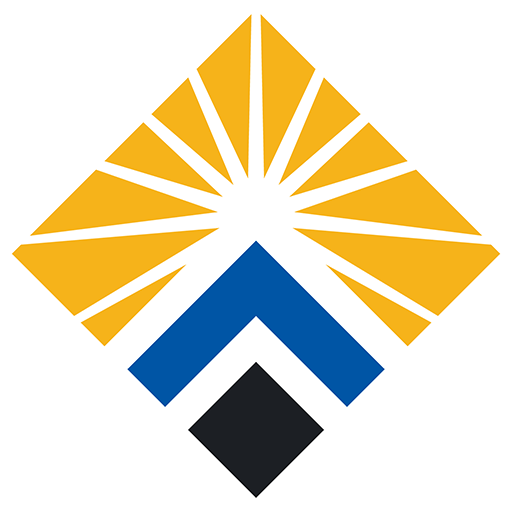 Why Work With Bennett?
We are a trusted, locally-owned and operated partner. Bennett Building Services takes pride in providing each of our customers with personalized care.
We use our practical experience to create new and better cleaning plans for our customers. Our commitment to high-quality service keeps us active in searching for and learning new and improved cleaning methods. These optimizations are passed to our customers through better service for affordable prices.
Professional, No Hassle Service

Fast, Free Quotes

Cleaning Programs Designed Around LEED Standards

Locally Owned & Operated