Keep Your Building Clean Through All of Your Projects
Whether you're renovating your current building or starting from scratch, keep your construction project running smoothly. Our carpet and floor care services will keep your flooring in good condition regardless of what ends up falling on it.
After your project, we're ready with deep cleaning services to offset dust and debris created in your building. Give Bennett a call next time you have a project coming up or need post-construction remediation.
Working Around Your Construction Project
Every construction project comes with necessary cleaning services. The purpose of our cleaning is to maintain the quality of your building's assets. Maintaining a clean and safe work environment keeps the employees and contractors working in your facility safer and more productive. We're here to help maintain workplace productivity and keep your building looking great throughout your remodeling projects.
Our construction cleaning services are designed to mitigate the potentially harmful affects of dust and dirt on your floors, carpets, walls, and windows. These areas experience the effects of the dust, dirt, and debris created by your newest project. Maintaining routine flooring and carpet care throughout construction is the best way to minimize the harmful effects on your facility.
Post- Construction Cleaning
Getting back to business as usual typically requires a thorough deep cleaning of the space. We'll work through any punch list that you may have, or if you like, we can make sure the building is ready for launch.
Here are some critical areas where we can help:
Floor Cleaning: We remove all dust, dirt, and debris that may be left behind. We offer additional services to reset the current coating on your floor and give it back its shine.

Carpets: We thoroughly vacuum the affected areas. We then treat any leftover stains and use our wand extracted steam cleaning to make your carpet look and smell great again.

Walls: We'll remove any dust, dirt, and smudges left behind. We use non-aggressive cleaning products that won't harm the finish on your walls.

Windows: We dust, razor blade and clean your windows and dust blinds in the affected areas.
Does My Building Need This?
Dealing with large amounts of dust created by projects is a problem for facilities undergoing construction work. Dust and dirt that settles into carpets, walls, and every flat surface is a threat to your facility's indoor air quality. Decreasing indoor air quality affects the comfort and health of your building occupants and can cause respiratory issues.
Don't allow renovations in one part of your building to be a detriment to the rest of your facility. Dust and debris need to be cleaned up and removed to prevent harmful particles from recirculating throughout the building. Typically the carpet and floors are also going to need some extra attention to get back to peak condition. To learn more about our floor care and carpet cleaning services, check out our carpet cleaning and floor care services pages.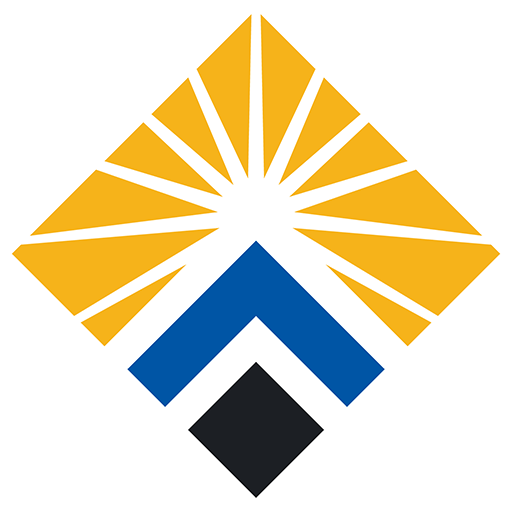 Why work with Bennett?
We are a trusted, locally-owned and operated partner. Summit Building Services takes pride in providing each of our customers with personalized care.
Professional and Hassle-Free Service

Fast, Free Quotes

Designed Around LEED Standards

Locally Owned and Operated