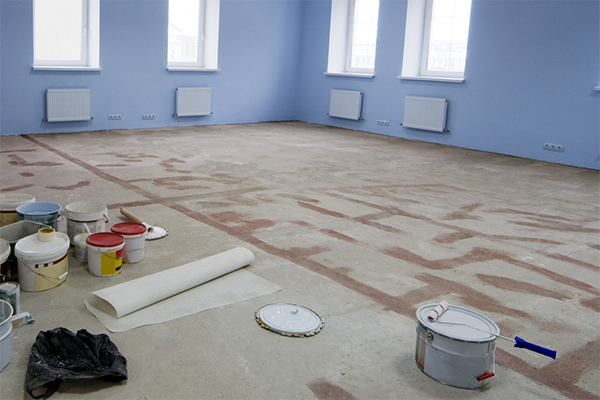 Your Columbus Construction Cleaning Crew
Bennett building services has what you need to keep your next construction project safe and clean! We can help make sure your buildings gets clean, looks great and gets completed on-time and within budget. We also specialize in deep carpet cleaning and hard surface floor restoration. These services are key to restoring any surfaces that may have taken on damage during your project. Our construction cleaning team can help you with a number of projects in a number of sectors from retail to residential.
Additional Services
Request a Free Cleaning Consultation
Ready to get started?