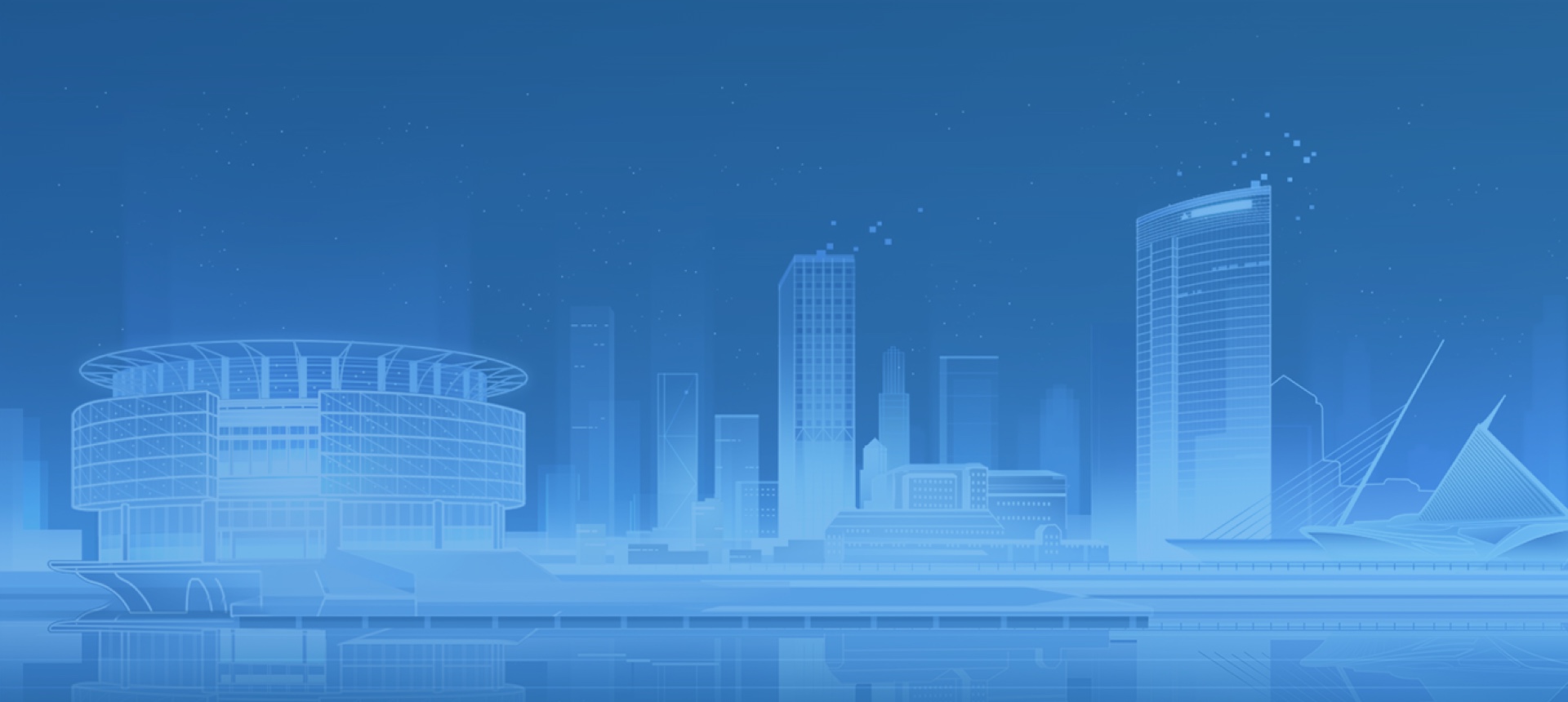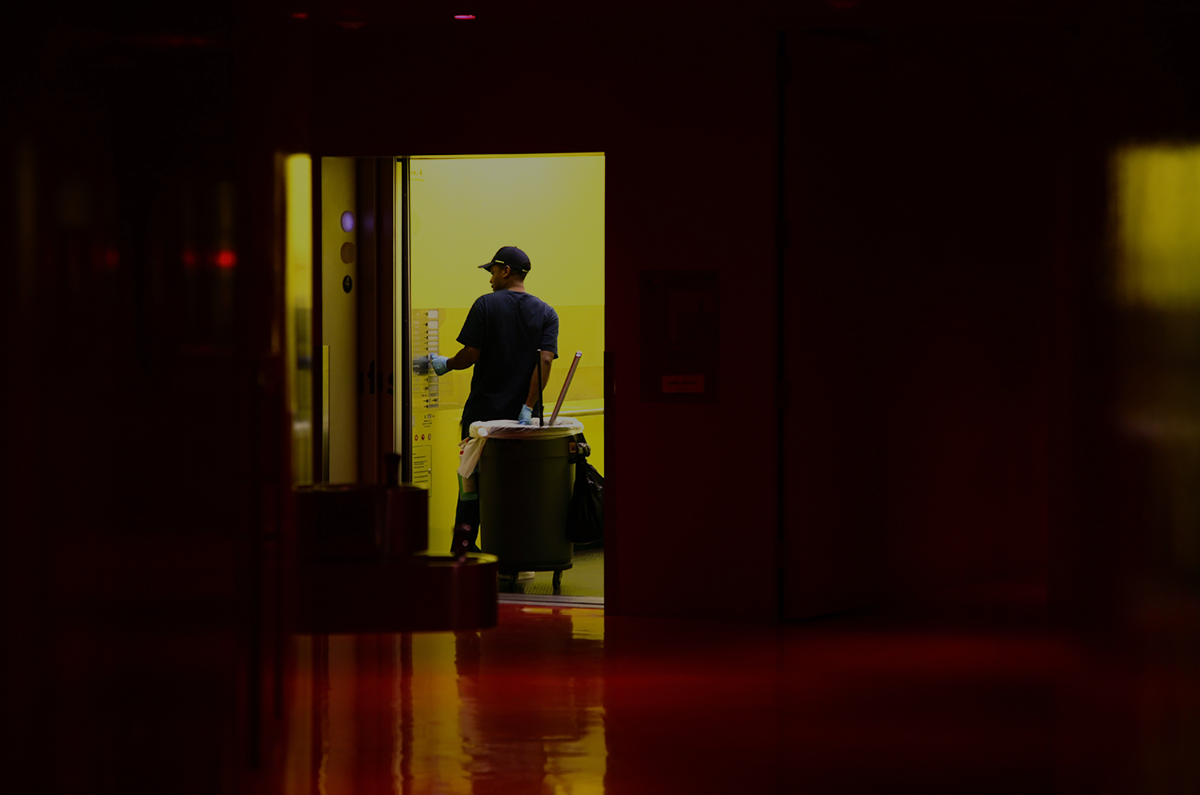 A Trusted Partner Here for You
We're 100% committed to making sure you get the best janitorial service experience possible. We can help make sure you have greener, cleaner, and healthier facility!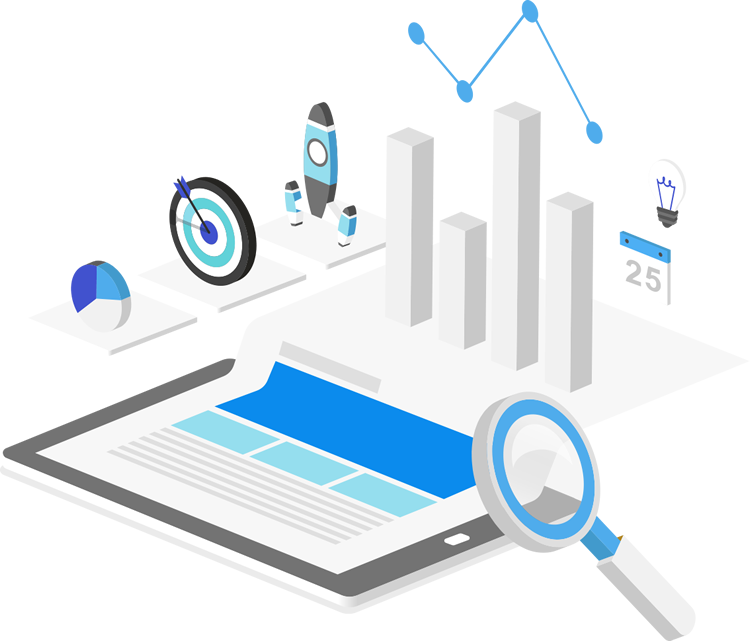 Welcome to Bennett Building Services
Helping Make Your Building a Success!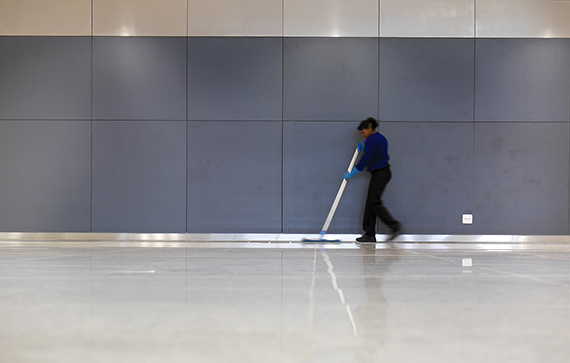 Commercial Janitorial Services
All the Services You Need
At One Place
01
Daily Cleaning
Our green cleaning programs will have your space looking great will also maximizing Indoor Air Quality for occupants.
02
Hard Surface Floor Care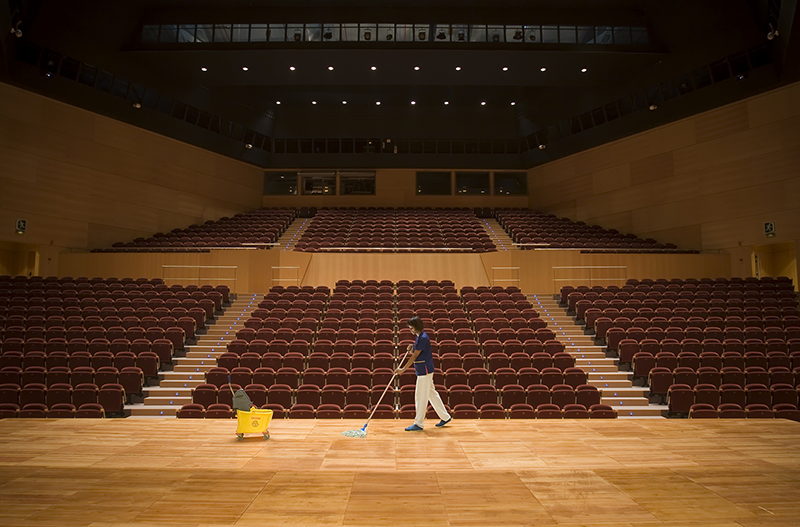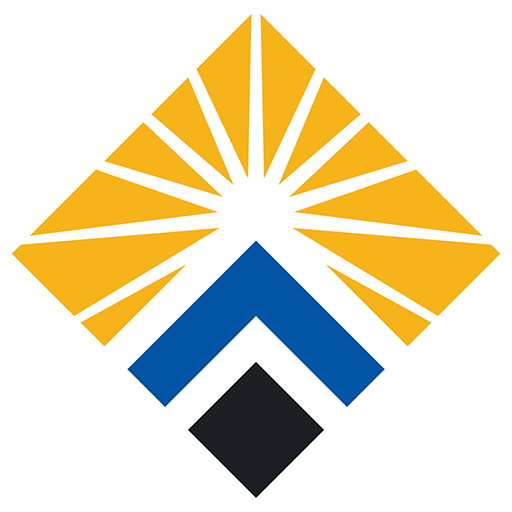 We'd love to take a look at your facility and potentially offer some insight into improving health and cleanliness.
We can help you solve your building service problems quickly and with minimal disruption to your day. It's always difficult implementing new providers, but we focus on providing a seamless transition.
free consultation
Ready to get started?