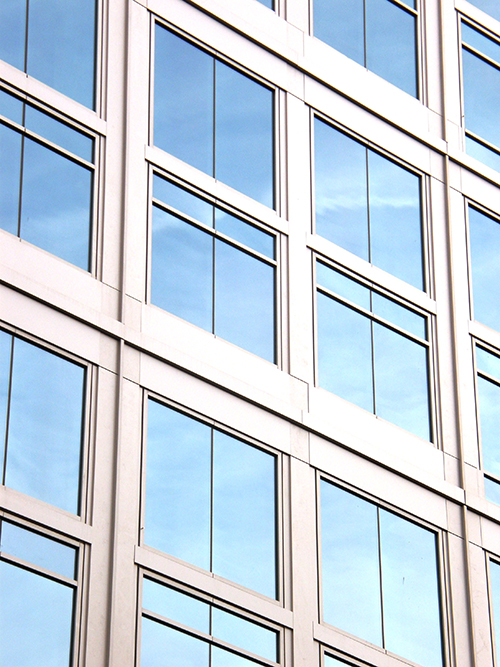 Your Columbus Window Cleaning Crew
Let the light shine in! Bennett Building Services offers window cleaning services at an affordable price. We know that dirty windows are an eyesore in and around your building. Choosing Bennett will leave you with pristine, streak-free windows that help accentuate daylighting and will light up your facility for all to enjoy!
Additional Services
Request a Free Cleaning Consultation
Ready to get started?