Office Janitorial Services
A clean office is a healthy office and staying healthy matters now more than ever. Treat your visiting customers, business partners and employees to a freshly cleaned office, they'll certainly appreciate it. A clean office also means higher productivity in the space.
Bennett Building Services offers disinfection services, restroom cleaning, carpet cleaning and more to make your office as healthy and productive as possible. Our comprehensive cleaning services are specialized around three key areas of service: People, Process and Controls.
People: Why We're the Best Team Around
We're extremely proud of our staff. They move mountains for our clients each and every night. They're deeply committed to making sure we're always putting "Service First" and living up to our customer-centered mission statement.
Bennett Building Services features industry pioneering training and incentive programs to help develop team members and turn them into leaders within our company and in their communities. Prioritizing investment in our front line personnel means that we feature the best staff in the cleaning industry. Let's talk about how Summit team members can make a difference at your facility today!
Process: Green Cleaning
Bennett Building Services features a green cleaning program at all of our facilities. Why? Because we have found that using greener products and tailoring service for environmental health (micro and macro) is a win-win. It helps us to keep our staff safer, keep building occupants healthier, and the buildings looking great.
Our staff uses industry leading cleaning equipment and LEED Certified chemical solutions. Paired with our awesome maintenance team, we have all we need to deliver great cleaning every time we step into your building. Top equipment in the hands of the best workers helps us deliver excellent results every night.
We work diligently with our current and prospective clients to create the best cleaning service plans. We account for their buildings unique necessities and work to create a plan meeting their needs within their budget. Cleaning that you need at a price that won't break the bank is how Bennett puts our customers first.
Controls: Making Excellence the Standard
We work with all of our clients to set up regular inspection schedules at their buildings which are then logged through a mobile app and tracked within our digital system. This means we're keeping regular data on all of our facilities and measure cleaning performance trends of long and short periods of time.
We can schedule these inspections with you, or if your prefer, we can do them independently and share our findings. This way Bennett is staying ahead of deficiencies and complaints. Our goal is always to be proactive with our service inspections, so it takes having to worry about the cleanliness of your space off of your plate. Saving you time and allowing you to focus on the important parts of your job.
Our area managers are our rock stars. They work directly with the cleaners in your building and act as your in-person liaisons. Managers perform monthly employee reviews and take time to walk through your facility and check to make sure everything is looking great.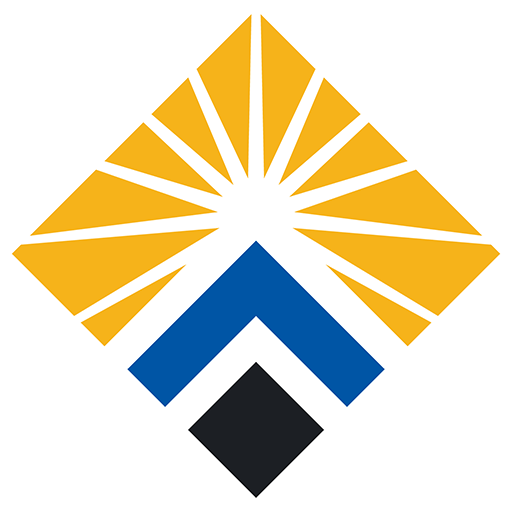 Why work with Bennett?
We are a trusted, locally-owned and operated partner. Bennett Building Services takes pride in providing each of our customers with personalized care.
Professional and Hassle-Free Service

Fast, Free Quotes

Designed Around LEED Standards

Locally Owned and Operated