Clean And Shining Floor Care
Your floors take a ton of abuse. They take a daily beating from your foot traffic, and they're the landing spot for most of your office messes. Without proper upkeep, the appearance of your floors can begin to decline in a hurry.
Bennett Building Services can create personalized maintenance programs to help keep your floors looking great. Whether tile, vinyl, or concrete, we have the knowledge, experience, and tools to get it looking great and keep it that way.
Why Is Maintenance Important?
Dull and dirty floors are immediately visible to everyone who enters your building. Don't let your flooring ruin your building's first impression! Routine floor care keeps your facility shining and looking great. Clean and clear floors brighten your entire space. Daily floor cleaning removes dust, dirt, and debris that would otherwise buildup, stain, and discolor your floor. Clean floors also help keep building occupants safe and help you avoid slip/fall issues.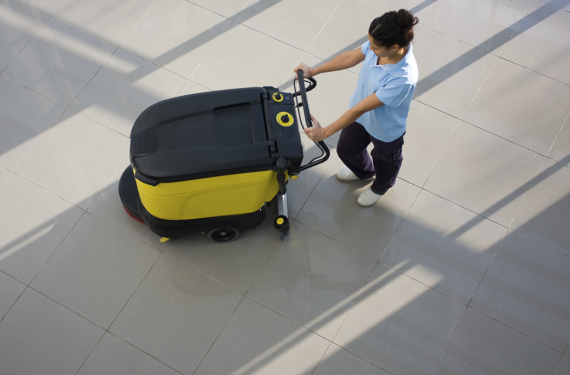 Is This Affordable?
We design all of our floor maintenance programs to fit the exact needs of each facility we clean. Proper maintenance helps to ensure that you won't have to deal with excessive refinishing schedules.
Floor refinishing and polishing helps to preserve the appearance of your flooring and makes for easier daily maintenance. Both components feed into each other and keep floor maintenance costs down while also maximizing the aesthetics of the flooring.
What Does The Process Look Like?
We utilize several cleaning systems, each one with its distinct performance cost advantages. We try to educate our clients on our service options and work with them on implementation and getting the desired results at their building.
Our floor cleaning services include:
Stripping and Refinishing: Removes all existing layers of finish from your floor and replaces them with several fresh coats of finish. Typically an annual or semi-annual maintenance measure revitalizes dull, scuffed, and dirty flooring.

Top Scrub and Re-coat: Removes the top couple of layers of finish and then replaces them with several fresh coats of finish. Typically an intermediate maintenance measure helps restore dull floors.

Floor Burnishing: A deep clean that polishes the top layer of your floor and leaves a glossy, shiny finish. Good as a regular maintenance measure.

Floor Scrubbing: Used for daily floor maintenance. Machines replace traditional mopping by hand. Typically the best option for large open floor plans.
Our project division works independently from our nightly cleaners, which gives them the flexibility to complete their work around your schedule. Prompt and personalized service is how Bennett puts service first.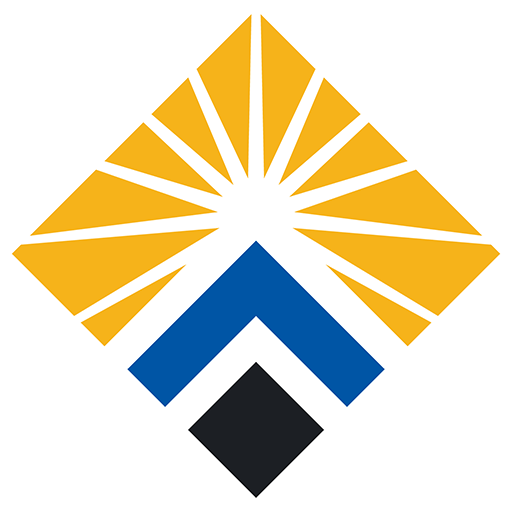 Why Work With Bennett?
We are a trusted, locally-owned and operated partner. Bennett Building Services takes pride in providing each of our customers with personalized care.
Professional and Hassle-Free Service

Fast, Free Quotes

Designed Around LEED Standards

Locally Owned and Operated