Disinfection Services for Safer and Healthier Facilities
Infectious diseases have always been prevalent in the workplace. The corona virus has forced businesses to make challenging decisions to re-open during a pandemic. We know this creates anxiety for owners and employees alike. That's why Bennett has been working to create disinfection programs to fight viral pathogens and help you re-open with some peace of mind.
Bennett Building Services is ready to put our knowledge and equipment to the test, keeping your building as clean as possible. Schedule a meeting to learn how Bennett can help you reopen and stay at work.
Efficient and Effective Cleaning and Disinfection
We've created our disinfection programs to focus on cleaning and disinfecting high traffic touch points within your facility. These points such as; door handles, printers and lunch tables, pose a serious threat as they are gathering places for harmful microbes and pathogens. We use a two step cleaning and disinfecting process to maximize the effects of our disinfectant.
We begin by wiping down high traffic touch points with peroxide multi surface cleaner and disinfectant and clean absorbent towels. This removes any accumulation of dust, dirt and grime from the intended surface.

The next step is to apply our EPA approved disinfectant cleaner to the surface and allow it to air dry. If we are cleaning on an active job site, we will wipe off the surface as a courtesy to your workers.
We are also ready to begin offering new services featuring our electrostatic spraying system and disinfectant fumigation. These help us cover larger portions of your building faster, increasing efficiency for us and reducing stress for you.
Does My Workplace Need Disinfection Services?
You shouldn't underestimate the spread of pathogens and harmful bacteria. Covid-19 has been shown to be largely spread through human contact, more specifically from respiratory droplets expelled by coughing, sneezing and talking. In the absence of masks, these droplets can become widespread, covering many, if not all, surfaces within your building. Make sure you have a frequent cleaning routine in place to kill viral pathogens where they live and reduce potential risk to your building's occupants.
As front line workers in the coronavirus pandemic, we've become proactive in our response to new issues. We have been adapting our cleaning plans, creating new disinfection programs and researching ways to better serve our customers. As well as keeping our customer safe, we're also doing our part to keep our employees safe by providing our employees with masks and extra training on disinfection best practices. We believe in doing everything possible to help our team and yours, get through this pandemic safely and healthily. Let Bennett Building Service guide your building to a safer and healthier future.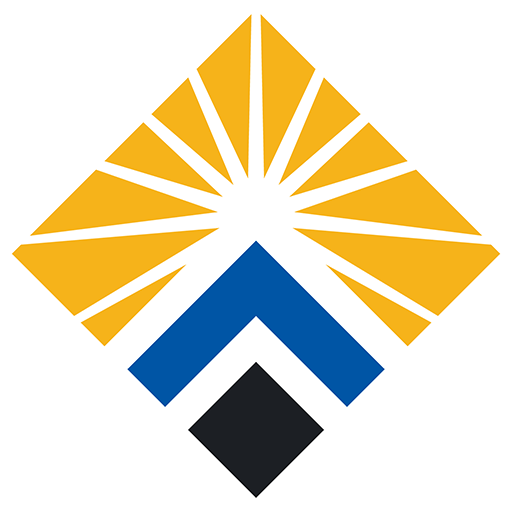 Why work with Bennett?
We have been on the front lines of the Covid- 19 response. As a result, we have adapted and expanded our cleaning strategies to better protect our customers. Diligent research and evolving services are just part of how we go above and beyond for our customers.
Bennett is your trusted, locally-owned and operated partner. We take pride in providing each of our customers with personalized care and excellent service. Choose a cleaning team that cares about your building as much as you do.
Professional and Hassle-Free Service

Fast, Free Quotes

Experienced, certified staff

Locally Owned and Operated