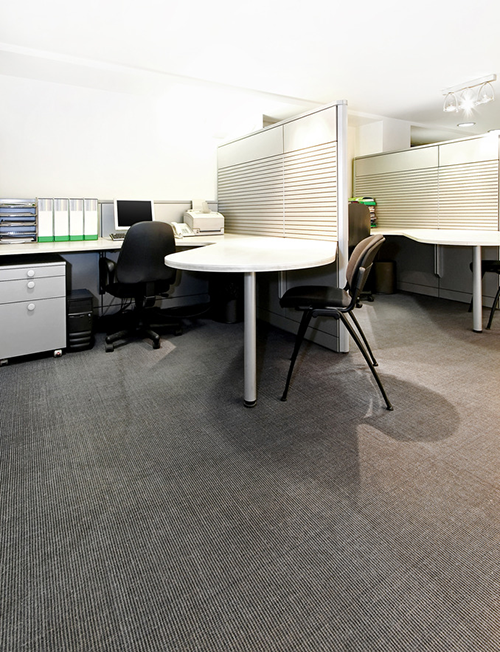 Your Columbus Carpet Cleaning Crew
We're ready to get and keep your carpet looking great! We feature green-seal certified carpet cleaning solutions that remove tough stains. We use these to refresh your carpets while not leaving any harsh smells or affecting indoor air quality. Our carpet cleaning programs are designed to fit all of your needs. From daily to deep carpet cleaning, we have what you need.
Bennett Building Services is ready to put our skills to the test for your facility! From daily to detailed deep carpet cleaning, our team of certified technicians are ready for service. Our team receives routine training in all of our cleaning procedures. This training helps us ensure that you get excellent results with each cleaning.
Additional Services
Request a Free Cleaning Consultation
Ready to get started?