Creating a Path to a Healthier Facility
Your carpet acts as a giant air filter for your building, and just like all filters, it needs to be regularly maintained. Food and beverages spilled leave stains and residue that simple vacuuming will never remove. Dust, dirt and debris settle into your carpet affecting the odor of your indoor air. These particles also act as abrasives between the carpet fibers, causing irreversible, long-term damage.
Bennett Building Services understands the importance of keeping carpets clean. Carpet upkeep with daily cleaning helps extend your carpet's life, improve indoor air quality and reduce office illnesses.
Why Is Maintenance Important?
Carpet maintenance programs can help to greatly improve the appearance of your carpeting as well as extend its life-cycle. Removing large amounts of dust and dirt from your carpeting also increases the indoor air quality of your facility. Performing upkeep for your carpet also ensures that you keep the manufacturer's warranty, as a lot of carpet warranties mandate regular cleaning frequencies. With a combination of daily cleaning and regular deep cleaning service you can get up to 15 years out of your carpets.
While the upfront price of regular deep cleaning may seem expensive, you're actually receiving more value the longer you can keep your current carpet. An average life-cycle for commercial carpet is seven years. However, with minimal upkeep and high traffic, your carpeting could be worn and tired by three to five years. With daily vacuuming and quarterly to bi-annual deep cleaning, you can extend the effective life of your carpeting from 10-15 years. This improves the total quality of your facility while also providing long-term savings.
Bennett Building Services knows what it takes to keep your carpets looking great and keeping your building's air fresh. We use a variety of cleaning methods to optimally serve all types of commercial carpeting. Our service plans are specifically tailored for each building we clean. By carefully crafting individual service plans, we deliver the exact cleaning you need while avoiding additional, unnecessary expenses.
What Cleaning System Do We Use?
We use several different cleaning systems each with their own distinct performance cost advantages. By offering a full range of services for our customers, we are able to create customized cleaning offerings that meet their exact needs while staying within their budget.
Our carpet cleaning options include:
Dry Carpet Cleaning: A biodegradable absorbent compound is spread out over the carpet, agitated and then vacuumed up. This compound attracts stains and dirt and is then removed from the carpet by vacuuming. Great for interim care and light soiling.




Low Moisture Cleaning: A low moisture systems that features shampooing the carpet and then agitating and extracting the shampoo with a low-moisture, counter-rotating carpet machine




Steam Cleaning: A carpet detergent is applied to the carpet and then the carpet is agitated, rinsed and extracted through a heated and wanded unit. This process involves the most moisture being applied to the carpet is great as a deep clean on carpet.
Bennett Building Services is ready work with you on getting pricing right for project work and delivering great cleaning every time we step in your building. Give us a call to learn more about our carpet cleaning or to schedule a building walk through.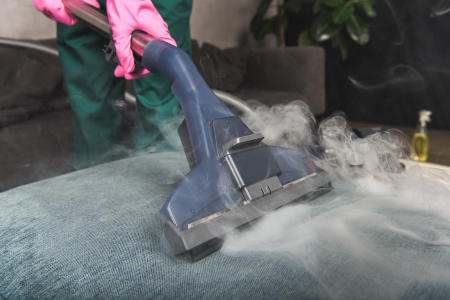 Upholstery and Rugs
Our commercial upholstery services minimize the effects of daily wear and tear on your furniture. Bennett Building Services offers specialized upholstery cleaning to clean and renew upholstered sofas and office chairs throughout your facility.
We also have walk-off mat and rug cleaning programs, which we can implement at your facility to keep your rugs looking great during the throes of winter.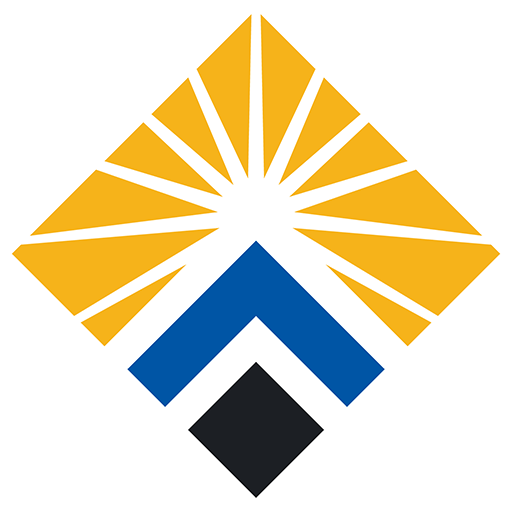 Why Work With Bennett?
We are a trusted, locally-owned and operated partner. Bennett Building Services takes pride in providing each of our customers with personalized care.
We use our practical experience to create new and better cleaning plans for our customers. Our commitment to high-quality service keeps us active in searching for and learning new and improved cleaning methods. These optimizations are passed to our customers through better service for affordable prices.
Professional, No Hassle Service

Fast, Free Quotes

Cleaning Programs Designed Around LEED Standards

Locally Owned & Operated